For small business owners and entrepreneurs, website builders serve as the perfect way to create an online presence for their business with a relative ease. A good website builder is easy to use and intuitive, while maintaining high quality. It has a variety of functions that are readily available and offers professional looking results.
The following websites are among the best reviewed of the past year.
WordPress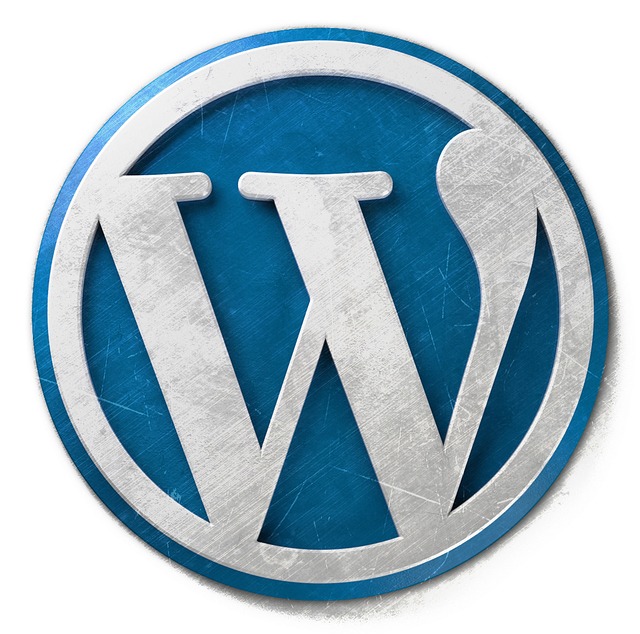 As the current reigning champ of website building platforms, WordPress supports nearly a third of all websites on the internet. As a website builder that functions as a free and open source, users get complete autonomy over their website, plus WordPress hosts your website. You can use it to build community forums, create a social network, membership website, and much more. Another advantage to WordPress is that it has a great variety of themes to choose from so you can choose the theme that best suits your personality and best conveys your message.
Wix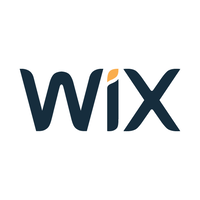 Another popular website builder is Wix.com, which is a fully hosted platform that covers hosting and offers a smorgasbord of templates to create your website's design. Every template can be edited using the simple drag and drop builder. There are few website builders that offer as many free and paid apps that can be installed directly to the website. With these apps, you can add features when you choose, with many third-party developers adding more to meet consumer demand.
Shopify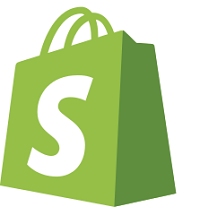 Designed with online stores and ecommerce sites in mind, Shopify boasts over half a million businesses and over 1 million active users, an impressive feat that has generated over $40 billion dollars through the platform. The all-in-one hosted system manages software, installs updates, and makes backups for data. The integrated payment option allows third-party payments, and there is full inventory management, daily statistics, and hundreds of designs that don't require code.
Weebly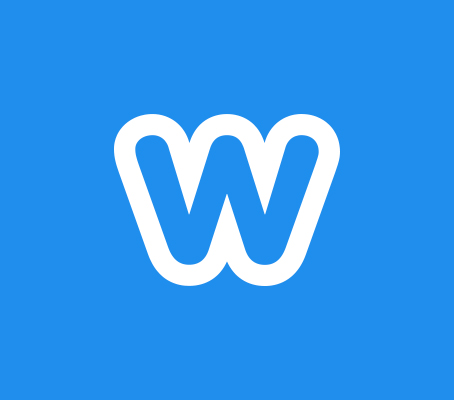 There are a plethora of great designs to be found on Weebly, and the page builder options allow users to edit their website with no coding skills necessary. Since the platform is fully hosted, no installation or software management is necessary as Weebly handles all hosting and management. Once you decide on features, you are locked in and there are transaction fees associated with each purchase, but the basic free plan is the most popular and easily affordable by the majority of their users.
SquareSpace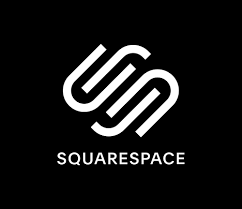 This website builder boasts some of the best designs and accessibility across the board, with a powerful platform that allows users to fully focus on their business with no hosting necessary. The sites are editable, and multiple template options are also an advantage to using their system.